Ideas that Work in Concert
Science
At Oscillo Biosciences, our innovative platform is comprised of a "stack" of accepted scientific principles alchemized to create an effective, safe, well-tolerated therapeutic for the treatment of neurodegenerative disease.
These are the principles that underly our science:
Our neural oscillation therapy works by combining sound—in the form of music—with optical stimulation—in the form of rhythmic light pulses—to activate electrical impulses at targeted frequencies in the brain. Music acts as a highly innovative carrier of oscillatory brain stimulation that amplifies the effects of the light pulses, resulting in a therapeutic level of neuromodulation.
This entrainment of brain rhythms measurably improves all markers of dementia pathology—behavioral, neural, cellular and molecular.
Putting the User Experience First
Technology
By applying best practices from the world of software development to the designs of our devices and digital therapeutics, we are able to continuously innovate in an agile, iterative manner that puts the user experience first. The result: an end-to-end digital therapeutic platform designed to create experiences for patients that are safe, accessible, engaging and easy-to-use.
Our technology portfolio consists of three components:
Mechanism of Action
Patients' favorite, familiar music combined with synchronized optical input delivers targeted rhythmic neurostimulation.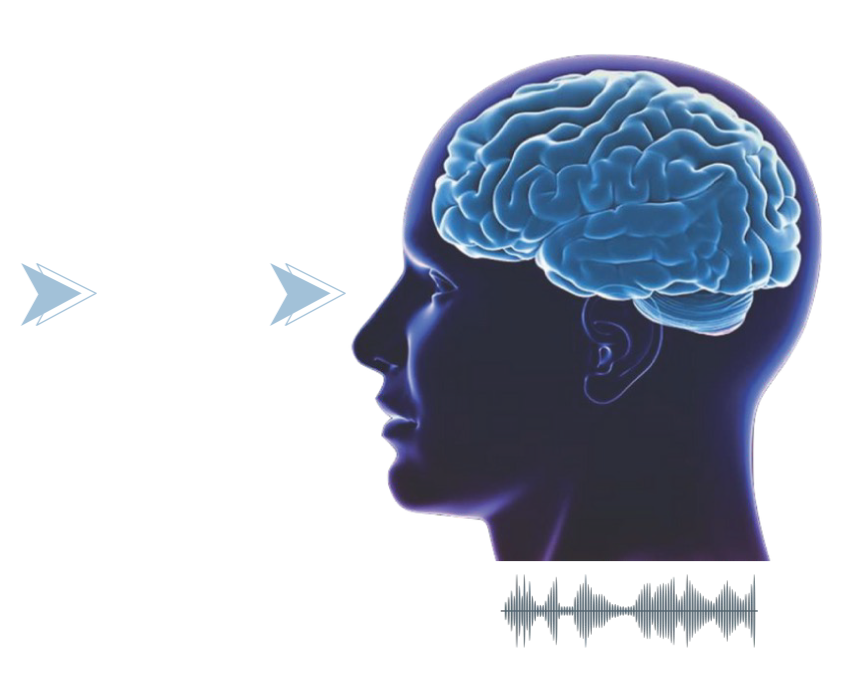 Impacts on Dementia Pathologies
Oscillo's neural oscillation therapy has the potential to improve each of the four key dementia-related pathologies: